One Shade of Grey
100007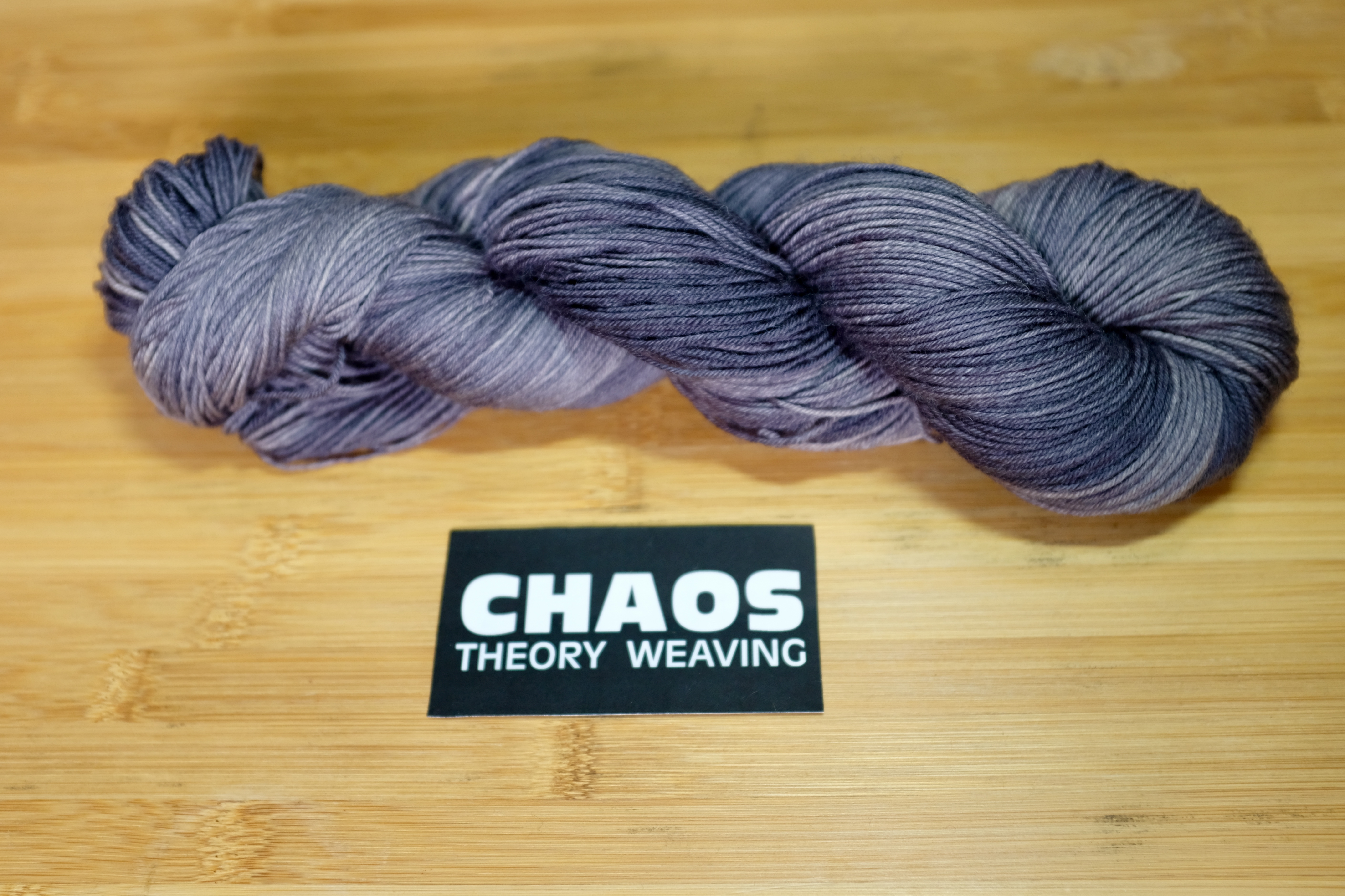 Name: One Shade of Grey
Fiber: 100% Bluefaced Leicester (Superwash)
Weight: 4 ply, firm twist, 438 yards per 100 grams. Sock weight.
Skein Size: 100 grams.
Care Instructions: Machine wash, machine dry. Do NOT bleach.
Dirty Details: Sometimes you just need some grey. Maybe this is that one shade of grey you have been seeking, who knows?
This yarn is ready to ship.Once an item is paid for your order will be carefully packaged by yours truly and shipped out within 3 business days of purchase. If there is any delay in shipment you will be contacted. We are a family run business and sometimes things come up, life, vacation, sickness, herding cats, etc.